ASSISTANT VICE CHANCELLOR'S MESSAGE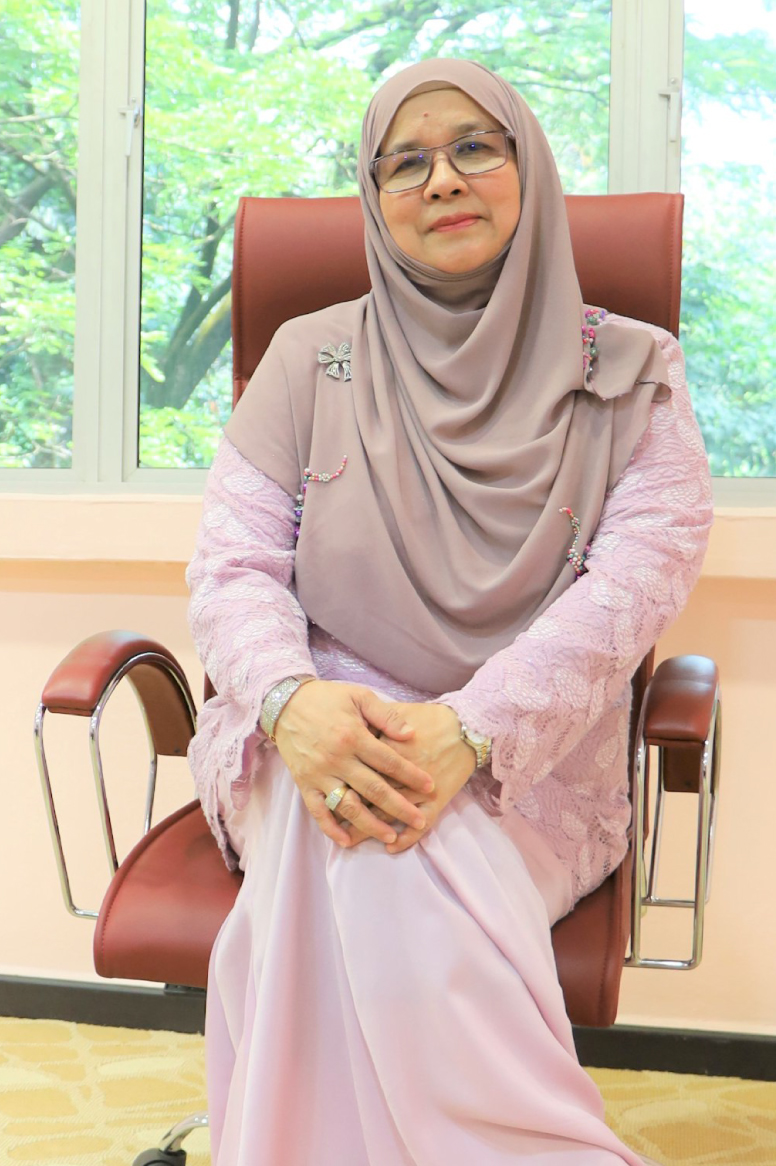 Welcome to the Institute of Quality and Knowledge Advancement (InQKA). We are responsible for quality management at the University. In line with UiTM's goal to be a Globally Renowned University by 2025 (GRU2025), we need to ensure that the quality of the system, operations, and academic programmes offered by the university is guaranteed.


We assume this responsibility with the full integrity and trustworthiness entrusted to us by the university leadership. Therefore, the theme "Beyond Boundaries" was chosen for this year to take InQKA and UiTM to a higher level.


This is not a one-man show initiative. It can only be accomplished through a concerted series of efforts by each party at UiTM. We ask for your kind support to make UiTM a leading higher education institution not only in the region but also internationally.